Well now that you've checked out my Top 50 Dance Songs of 2015, it's time to look at my favorite pop tunes from the year. Since dance music is mainly my thing, this pop list will only include my favorite 20 songs for the year 2015, with of course some honorable mentions. Like my dance tunes list, this one is based solely on my own musical taste and what I listened to the most this year. I hope you'll agree with most of them. Now, on to the list...
#20 - Lay It All On Me - Rudimental, featuring Ed Sheeran
I know that the monumentally talented Ed Sheeran had a lot of other songs to hit the big time in 2015, but my favorite of them all was this guest spot on Rudimental's Lay It All On Me.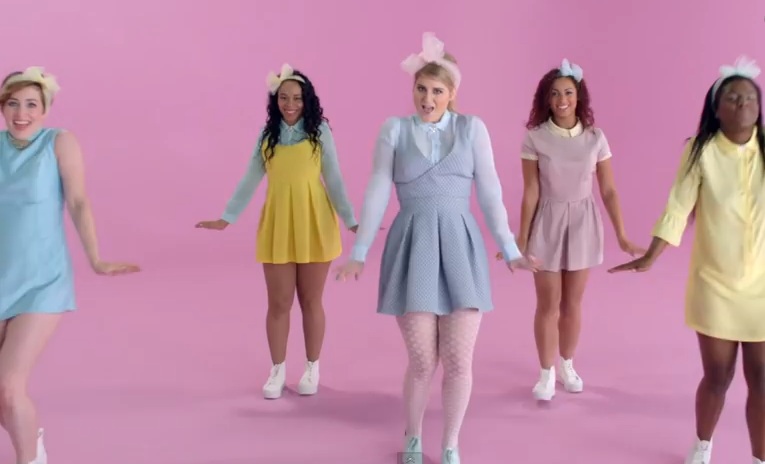 #19 - All About That Bass - Meghan Trainor
Here's a retro feeling tune by newcomer Meghan Trainor that was simply everywhere earlier in the year when it was at its peak. It was cutesy at first, but got old fast. It's still good enough, though, to have hit my top twenty. Check it out on
John's Music World
.
#18 - Riptide - Vance Joy
Here's another late 2014 tune from Aussie Vance Joy that carried its way into 2015. I'm not really sure exactly how well it fared here, but I simply love the melodies, the lyrics and the vocals, too. Check out Riptide...
#17 - Cheerleader - OMI
Here's a reggae-ish tune that was resurrected from three years prior to become a smash hit this year. I first discovered it on Spotify and then suddenly I was hearing it everywhere. Check it out right
here
.
#16 -Lean On - Major Lazer & DJ Snake
#15 - FourFiveSeconds - Rihanna, Kanye West & Paul McCartney
Here's what I wrote about this superstar collaboration when I first posted it the day after the Grammys:
Okay, so despite the participation of one ignorant idiot in this trio, I'm posting this tune after actually liking it for the first time after seeing it performed at the Grammys the other night. I had the notion of posting it a lot earlier, but upon the first few listens I really didn't like it too much, but now I kinda do!
#14 - Goodbye - Who Is Fancy?
There was a lot of mystery to the singer of this song when it was first released. I'll admit, I thought the Justin Bieber lookalike in the video was "Fancy," but it's not. The singer was born to the name Jake Hagood, and he's got a really smooth, suave voice. The song reminds me a little of a 50's ballad, perhaps, and it's really good. Check out Goodbye...
#13 -Shut Up and Dance - Walk the Moon
This is not one of my favorite songs...I think I've heard it about a zillion too many times, but it is a great, fun tune and it deserves a spot in the top 20 of the year. It was my final
Song of the Day
post of the year and you can check it out right
here
.
#12 - Jealous/Levels - Nick Jonas
Here's a double entry at #12 as
Nick Jonas
picked up where he left off in 2014 with the rising popularity of
Jealous
and an awesome new track called
Levels
, which you can check out right
here
.
#11 - Want to Want Me - Jason Derulo
Here's a fun and happy tune that's so nice, I
posted
it twice this year.
#10 - Love Me Like You Do - Ellie Goulding
Ellie Goulding has had a nice 2015, and it all began with this beautiful love song from the
Fifty Shades of Grey
soundtrack. Check it out right
here
.
#9 - On My Mind - Ellie Goulding
Yes, Miss Ellie has had a nice 2015 and from the sounds of her new album Delirium, 2016 is going to be even better. Check out the radio-friendly On My Mind...
#8 - Shake It Off - Taylor Swift
Yes, Taylor Swift has had quite a few songs to hit it big in 2015, and though this was a late entry for last year, it still got a lot of airplay this year and is by far my personal favorite of her songs. Check out
Shake It Off
.
#7 - Where Are U Now? - Skrillex & Diplo, with Justin Bieber
As I mentioned in my
Top 50 Dance Songs of 2015
, this soulful and hypnotic tune started off a big year for Justin Bieber, whose voice seems to have matured into a very golden one. Surely one of my favorite tunes of the year.
#6 - Ex's and Oh's - Elle King
It seems that newcomer Elle King picked up where Meghan Trainor left off, with some light-hearted and retro fun that's simply irresistible. Check it out right here...
#5 - Love Yourself - Justin Bieber
So if you love, the way, you look that much, then maybe you should go and love yourself...
Justin Bieber's latest single off of his
Purpose
album is a tender, in-your-face ballad that's just soooo much fun to sing along to. Check it out on
John's Music World
.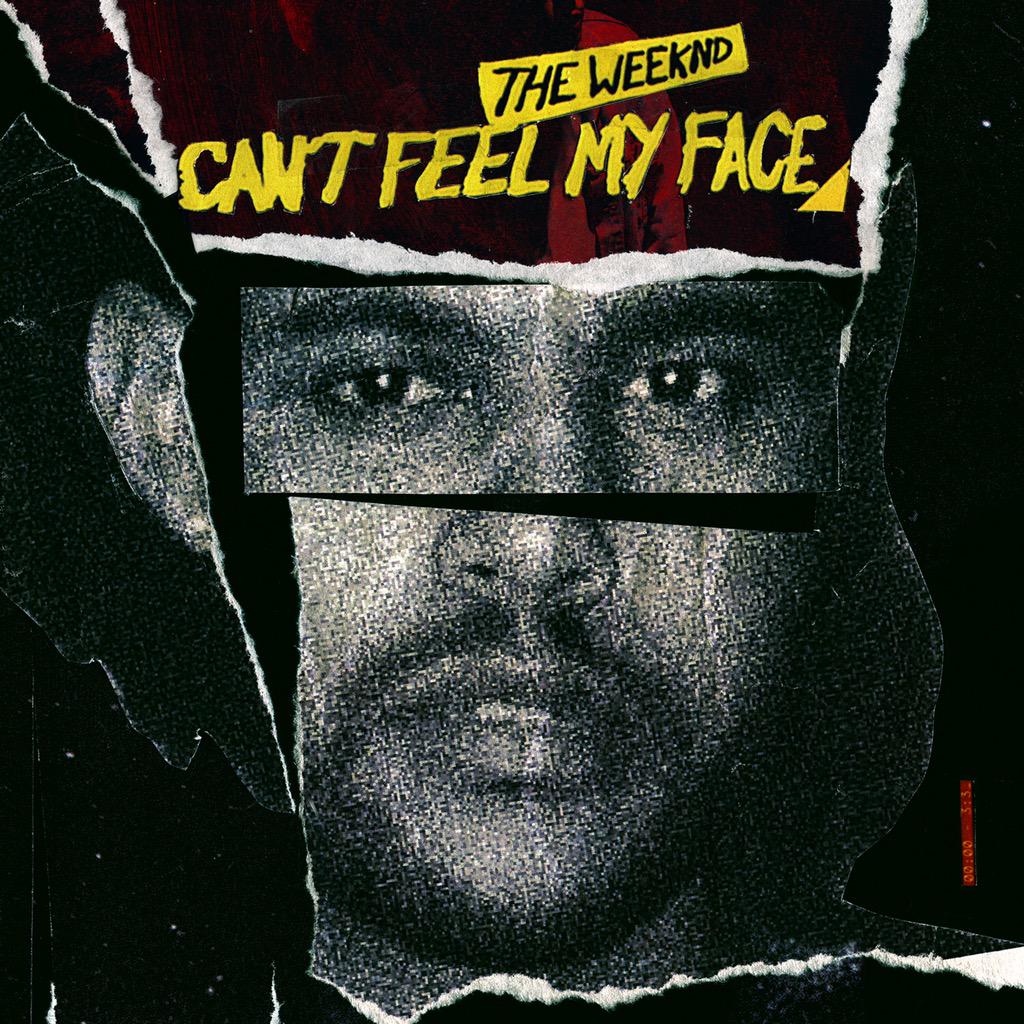 The hottest funky jam of the year!
#3 -Sorry - Justin Bieber
Can you tell I've become a Belieber this year? Lol. Anyway, this one is so pleasant and so danceable and fun, I just couldn't help myself but to put it here at #3. Check out the fun video for
Sorry
right
here
.
#2 - Hold My Hand - Jess Glynne
Now here is a song that I do not know anyone that doesn't like it. It's so spiritual, so uplifting and fun I get all oogey when I listen to it. Hehe. Check it out on John's Music World right
here
.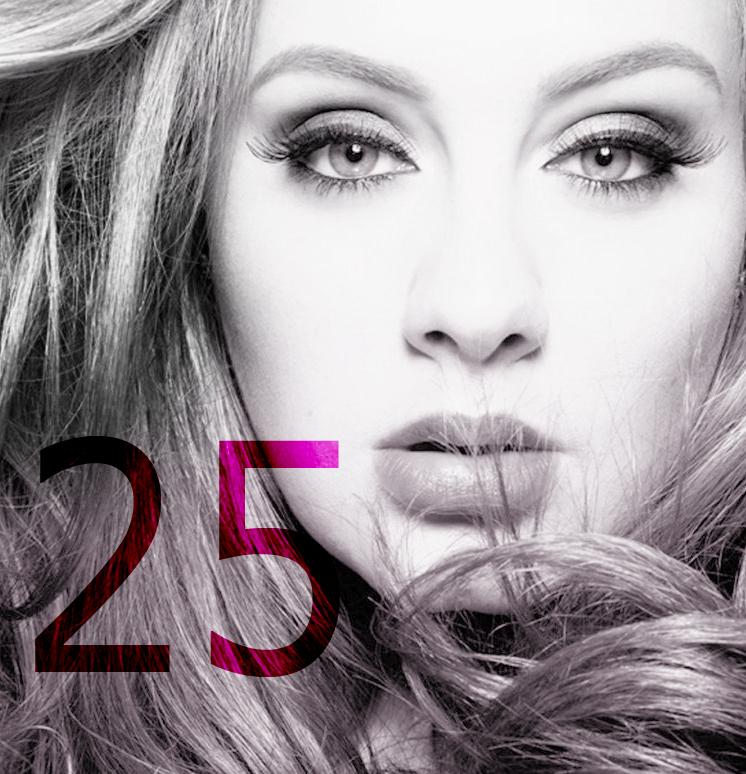 #1 - Hello - Adele
Ah, 2015 saw the much-anticipated of Adele and her new record 25. If anyone had been wondering if the 25 year-old phenom from England still had it after a much-heralded 21 record, they've gotten their answer with this one. Adele's newest record is simply spectacular from start to finish and in a much more light-hearted way than before. You go girl! I posted the tune here today as my first Song of the Day for 2016 and you can check it out by clicking the link. So hello from the other side...
So there ya go, my 20 favorite pop songs from 2015. Like I said, you may or may not agree with me on some of my choices, but you can't deny that they all made a splash in 2015. Please keep checking into John's Music World for more Songs of the Day, music news and most of all, music appreciation. After all, doesn't music = life?
Here are some honorable mentions from the pop music world that didn't quite make it into my Top 20:
Ghosttown - Madonna
Chains - Nick Jonas
See You Again - Wiz Khalifa
Yoga - janelle Monae
Bad Blood - Taylor Swift
What Do U Mean? - Justin Bieber
Sugar - Robin Schulz, featuring Francesco Yates
Love Me Again - John Newman
Same Old Love - Selena Gomez
Take Me to Church - Hozier
Stitches - Shawn Mendes
Living for Love - Madonna