Everybody's got a pain inside
Imaginary wounds they fight to hide
How can I hate them
When everybody's got a pulse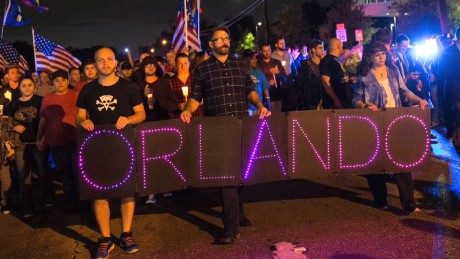 I am human, I am love
And my heart beats with my blood
Love will always win
Underneath the skin
Everybody's got a pulse
It's been so long since Melissa Etheridge has released anything new, and boy did I forget how talented she is. In her own inimitable way, this new song,
Pulse
, is her way of speaking out about the terrible tragedy that happened in Orlando a little over a week ago. The song is poignant and beautiful, and the accompanying video by a YouTube user called
phlybynight
is just perfect! Check out
Pulse
...
Once again I hang my head to cry
I can't find the reason why they died
We will find the answer
Blowing in the wind
That everybody's got a pulse