Let's embrace the point of no return...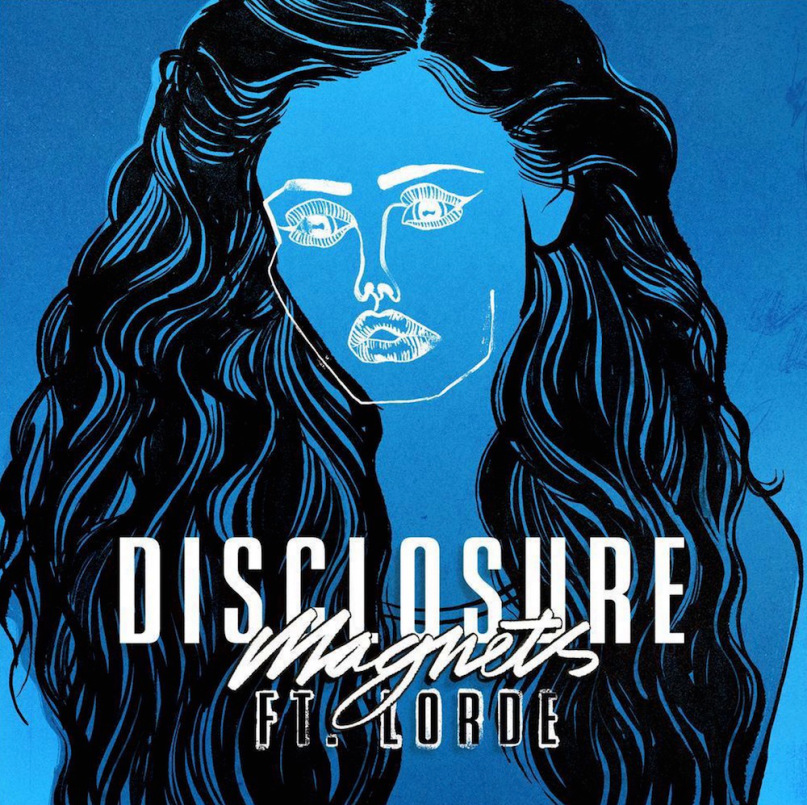 I posted this one back in September and kinda sorta forgot about it afterwards, That is, until yesterday when my pal Kristen told me she had two cool songs she wanted me to hear. Guess what one of them was? Admittedly, at first I didn't recognize it, but it didn't take me long...
This is actually a perfect collaboration of two very good and very different artists. The music is all Disclosure, with electronic synthesizers and a steady beat, while the vocals are all Ms. Lorde. That voice...that unique voice! I'm actually surprised I haven't heard this one on the radio. That's probably why it fell off my radar. Check it out...